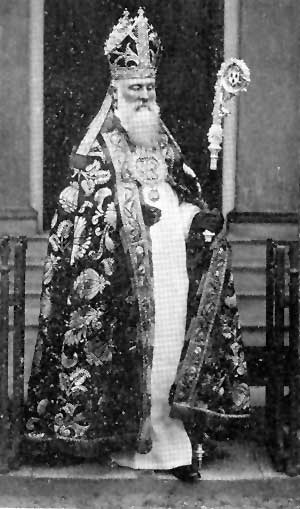 i was reading a blog by a lutheran minister, a very brave woman. she had been listening to people at their recent big worldwide conference, and posted some quotes. here's one:
"My inner 14 year old has always sort of leaked out but now I'm just going to let him loose!"A retiring bishop in answer to the question, "So, what are you going to do now?"
so ... since jesus said the kingdom of god is made up of those who have the faith to be like little children, i guess this bishop has been missing out all this time? it is perhaps hard to be true to one's soul when one is a bureaucrat, boss, administrator, protector of the sacred. i'm glad for the bishop. i just wish he could've gotten there before retiring.
wouldn't it have been wonderful for a bishop in a large institution to have been living with his inner 14 year old awake and alive every day, playing with god and other people? riding bikes? playing music? dancing? crying? acting like an idiot? not resisting joy and tears?
wouldn't it be wonderful for any of us? doctors, pastors, moms and dads, bean-counters, managers, drivers, sellers, buyers, advertisers, nurses, teachers? i mean, what's the holdup? is it that we think our life is a big institution, corporation, denomination, which we must manage and hold together?
and all along the Spirit says, Let's put dad's playing cards in our spokes and ride really fast down the big hill!